URGENT NOTICE!
– It has been brought to our attention that fraudulent offerings are made on Wolma Eggs' products via Whatsapp.
– Please ensure that your transactions are conducted with Wolma Eggs staff ONLY.
– Please note: Wolma Eggs' banking details have not been changed.
Wolma has been in existence for 15 years, providing quality eggs to our customers . We are situated in Mpumalanga, just outside Middelburg.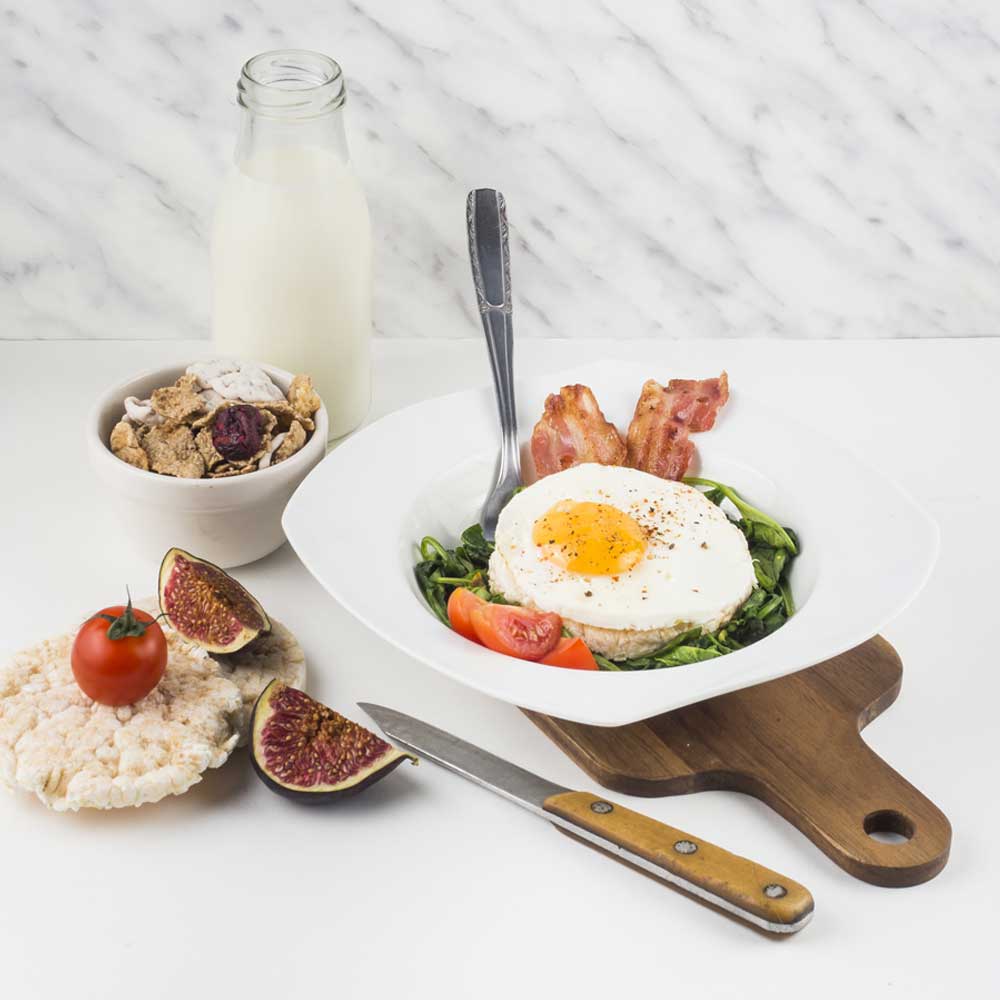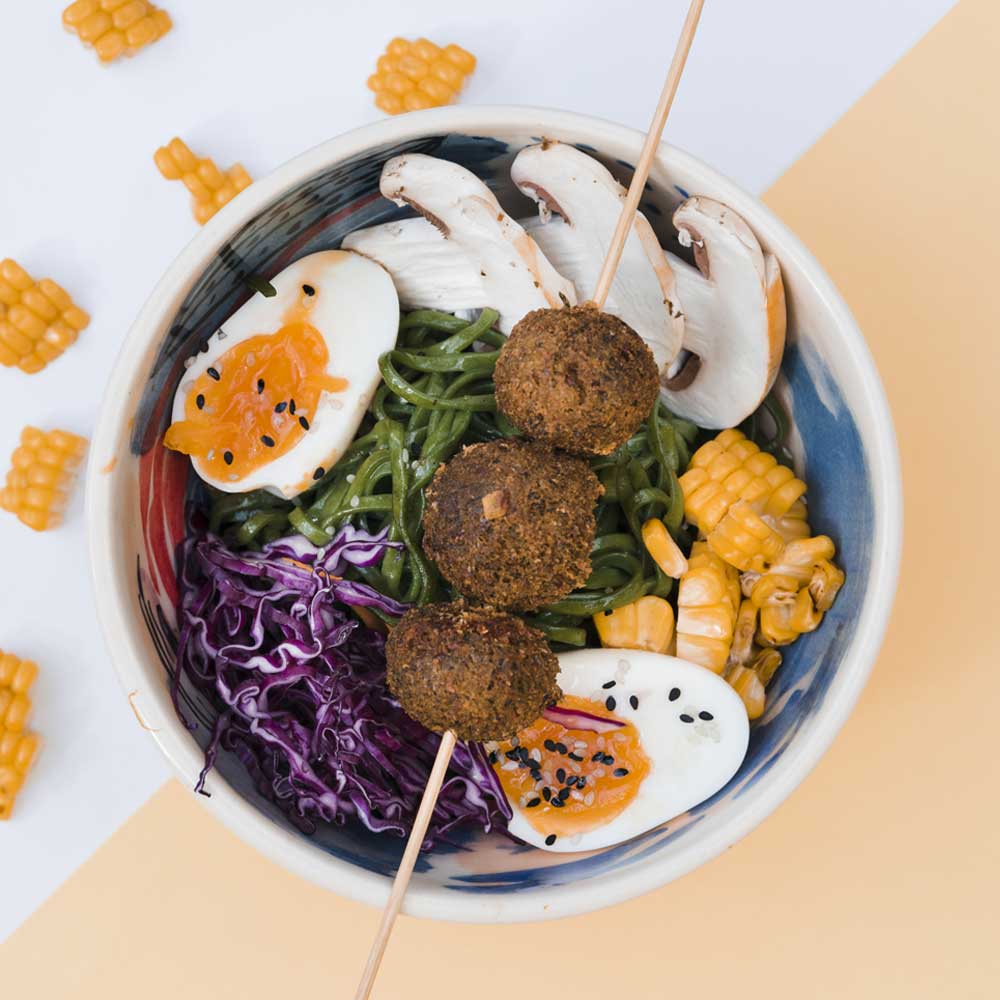 4 February 2021
Five Health Benefits of Eating Eggs for Children
11 January 2022
 Eggs as a Source of Vitamin D