Urgent Notice!
It has been brought to our attention that fraudulent offerings are made on Wolma Eggs' products via Whatsapp.
Please ensure that your transactions are conducted with Wolma Eggs staff ONLY.
Please note: Wolma Eggs' banking details have not been changed.
Wolma has been in existence for 15 years, and are now proudly part of the Kuipers Group.We are situated in Mpumalanga, just outside Middelburg. The farm is 87 hectares, and consists of 13 laying sites as well as an FSA accredited pack station.
Doing our part for the community during the COVID-19 pandemic – donating eggs to the Government Shelters.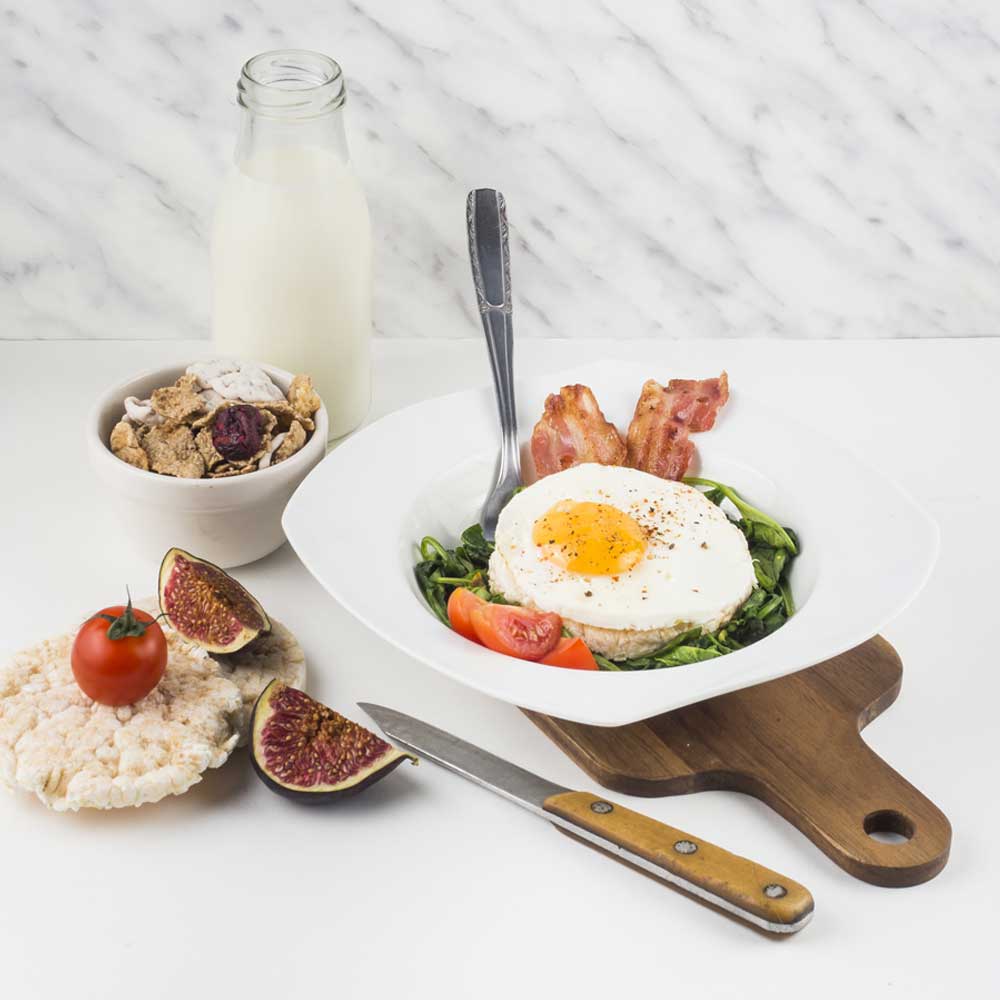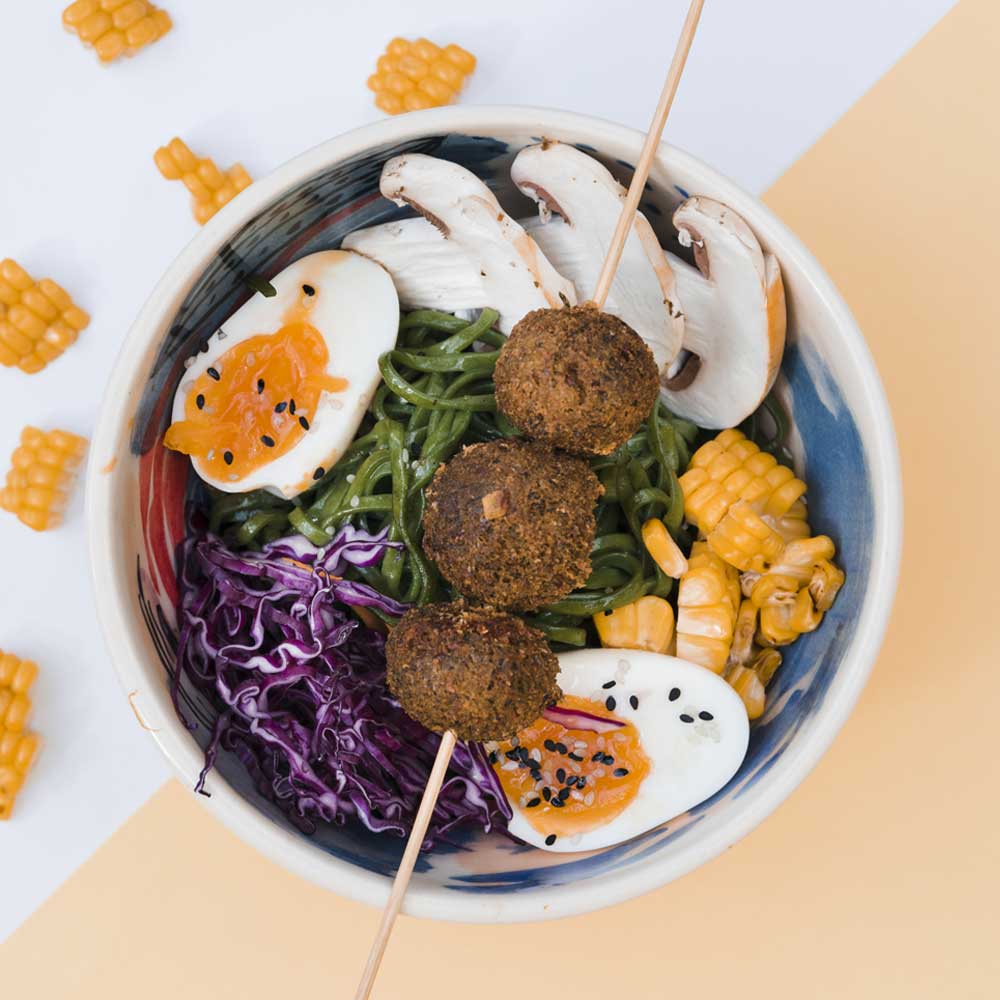 13 August 2021
Are Brown Eggs Healthier than White?
7 July 2021
Why are Eggs Used in Vaccines?